The month of January is a great time to learn about Arctic Animals and this week we are learning about Penguins! Check out what we are doing!
Penguin Books:
Here is a list of the 5 books I am using for daily read alouds. All of these were checked out from my local library!
Little Penguin and the LolliPop by Tadgh Bentley
Little Penguin Gets the Hiccups by Tadgh Bentley
Penguin in Love by Salina Yoon
A Penguin Story by Antoinette Portis
Penguin on Vacation by Salina Yoon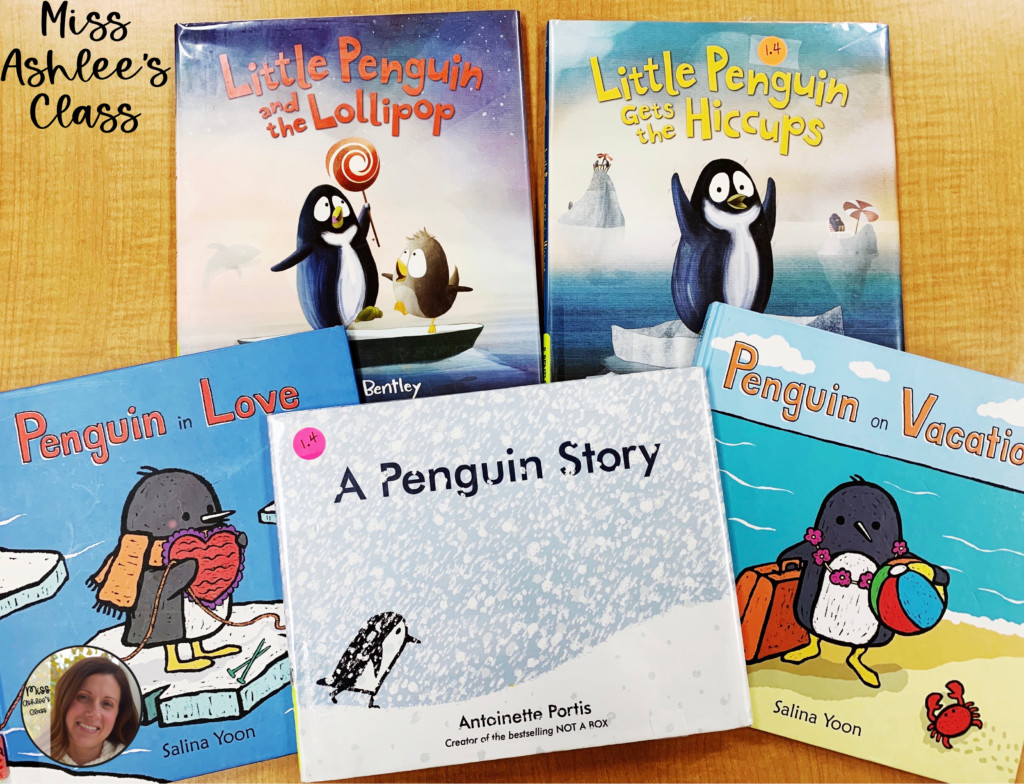 Penguin Videos:
Here are some of my favorite videos about penguins:
All About Penguins:
All About Penguins Fact Flap Page
After we learn all about penguins, we will be completing this Fact Flap Page Activity. CLICK HERE to find this activity in my TPT Shop! It comes with 2 differentiated levels and includes cut/paste picture-supported answers for students with limited fine motor skills.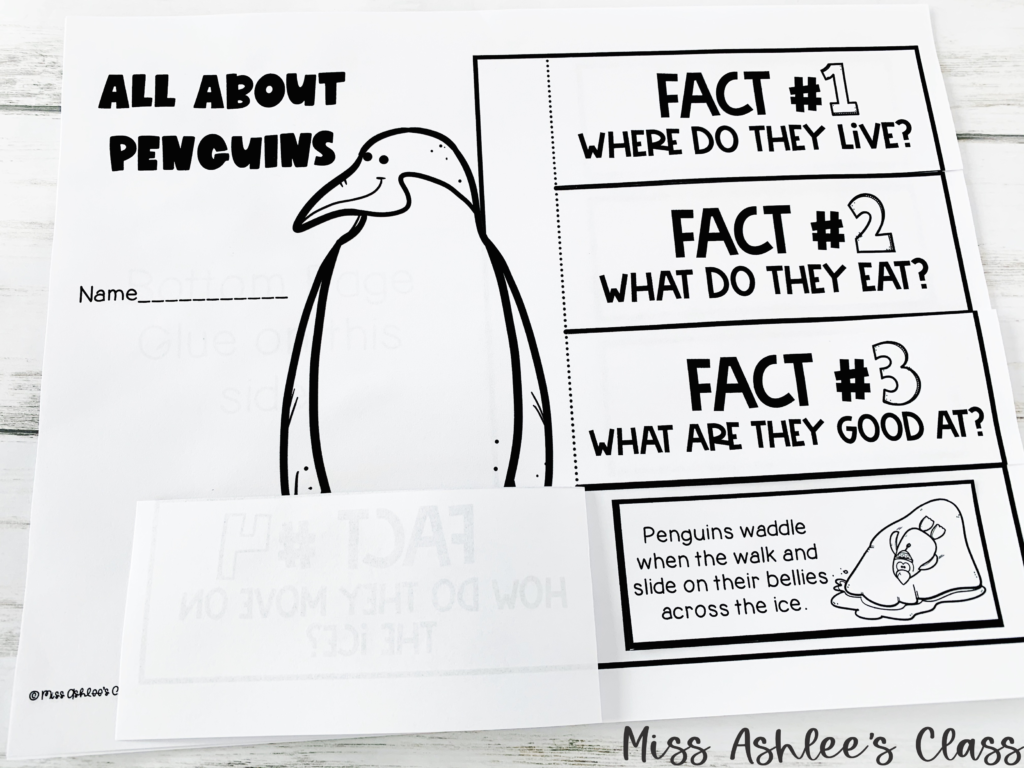 Penguin Craft
All you need is some construction paper to make this cute little guy. I had the help of my paraprofessionals to pre-cut some of the shapes we are using to create the penguins. Pre-cutting or outlining shapes helps to save on time for some of my students with limited fine motor skills.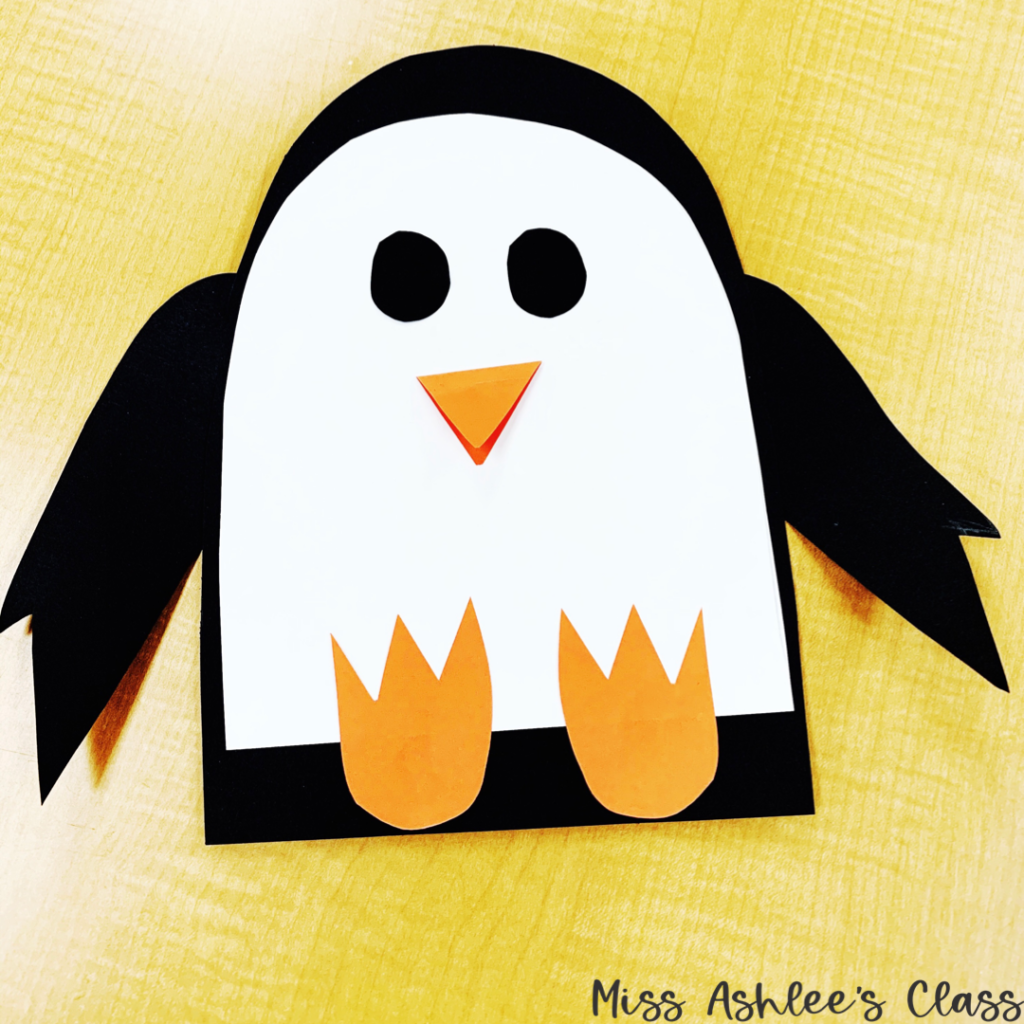 STEM Activity: Build an Iceberg
Penguins live in some of the coldest places on Earth where there is tons of ice! Students can get creative with this fun STEM activity while they try to build an iceberg for their penguins. CLICK HERE to download my Build an Iceberg FREEBIE! You can also find this activity and more in my Free Resource Library!
What you need:
Paper plate, blue paint, cotton balls, glue, penguin cut out, popsicle stick
Directions:
Paint the paper plate blue.
Arrange and glue cotton balls on the paper plate to form an iceberg.
Color and cut out the penguins and glue to the top of a popsicle stick.
Stick the popsicle stick in the cotton balls so the penguin is standing on the iceberg.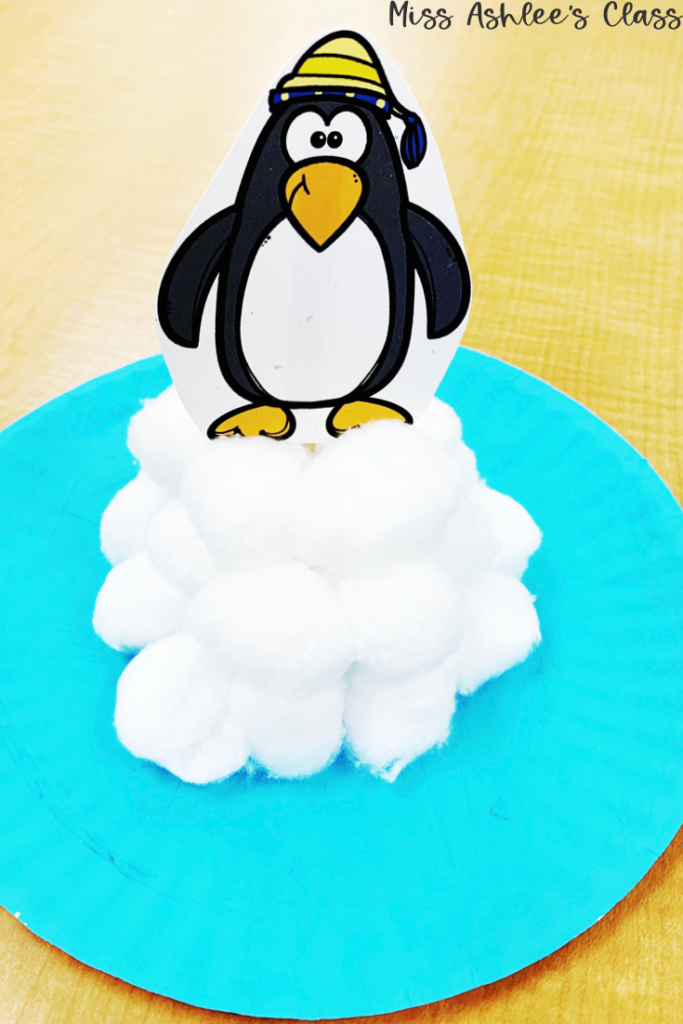 Thanks for reading!