Creating appropriate distance learning activities for students with special needs can be a difficult task. Two concepts that are consistently being worked on in my classroom are sequencing and writing (on many different levels). So in the midst of our current pandemic situation, I created a printable Sequence and Write Freebie to support these concepts through distance learning. Included in the activity are 5 Sequence and Write activities with picture support and a parent letter explaining ideas for support. CLICK HERE to download this LOW INK, NO PREP resource!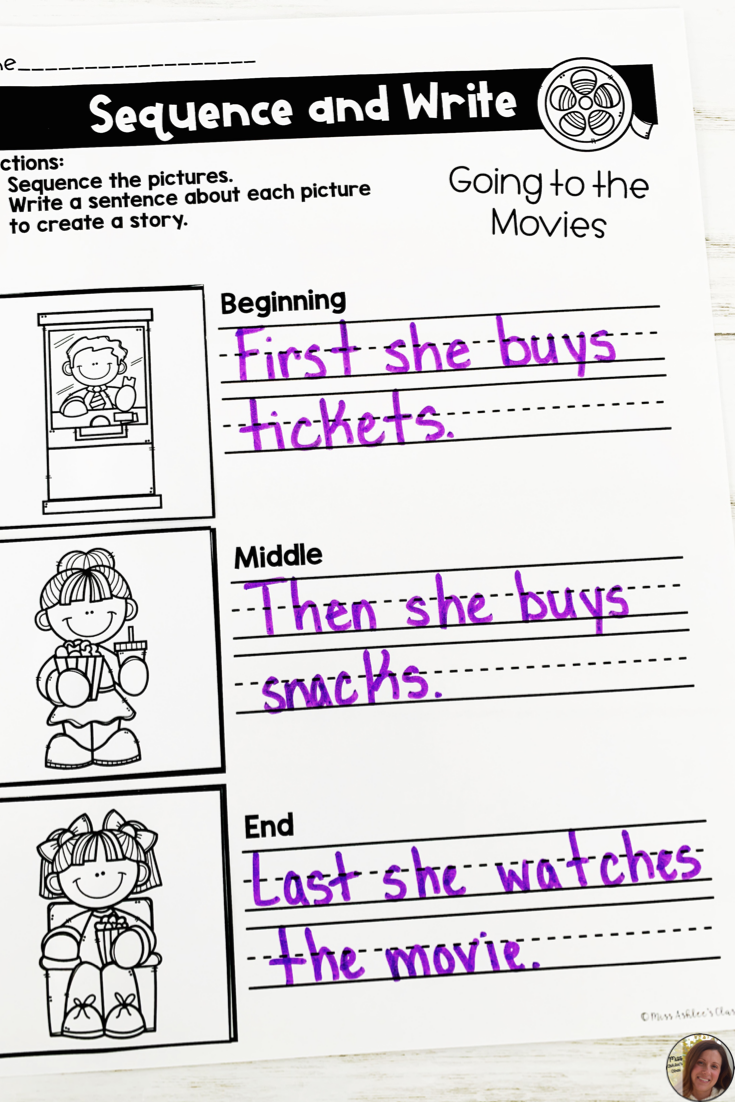 This Resource Includes:
Parent Letter explaining the activity and ideas for support
5 Sequence and Write Activities with picture support
Blank Extension Writing Template
CLICK HERE to download this resource!!!
Parent Letter
The Parent Letter included in this resource explains how to complete the activity and offers ideas for different levels of support.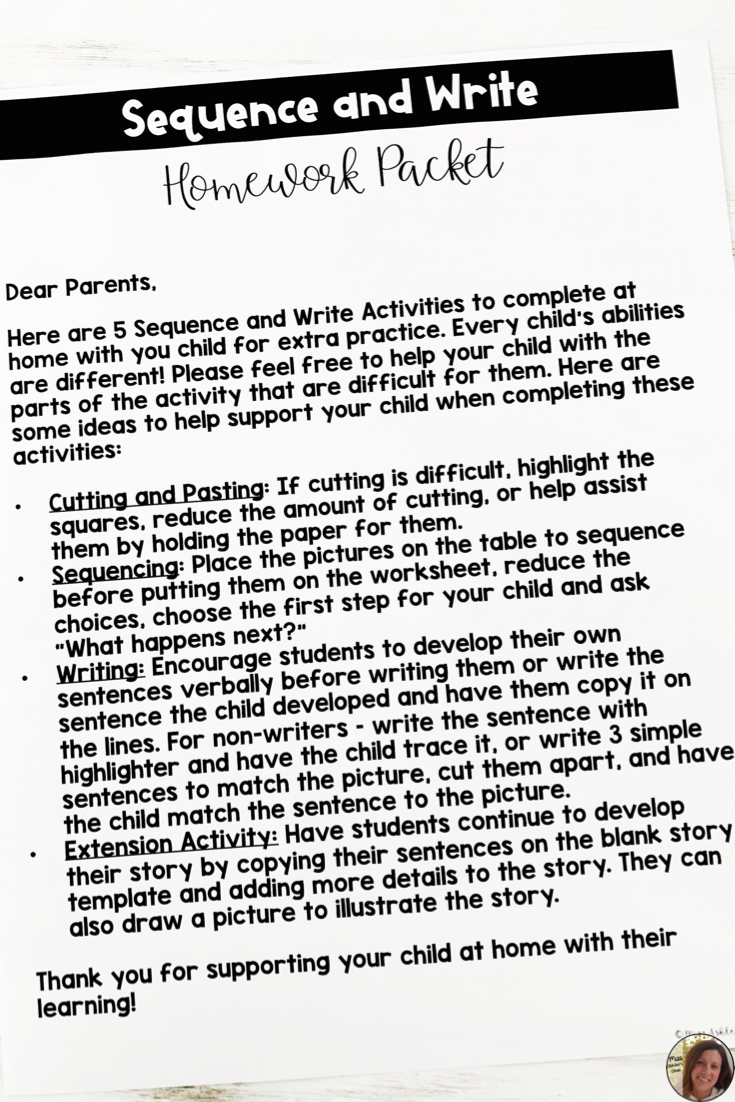 Cutting and Pasting
Cutting can be difficult for students with limited fine motor skills. Ideas for support include highlighting the squares, reducing the amount of cutting, or assist them by holding the paper.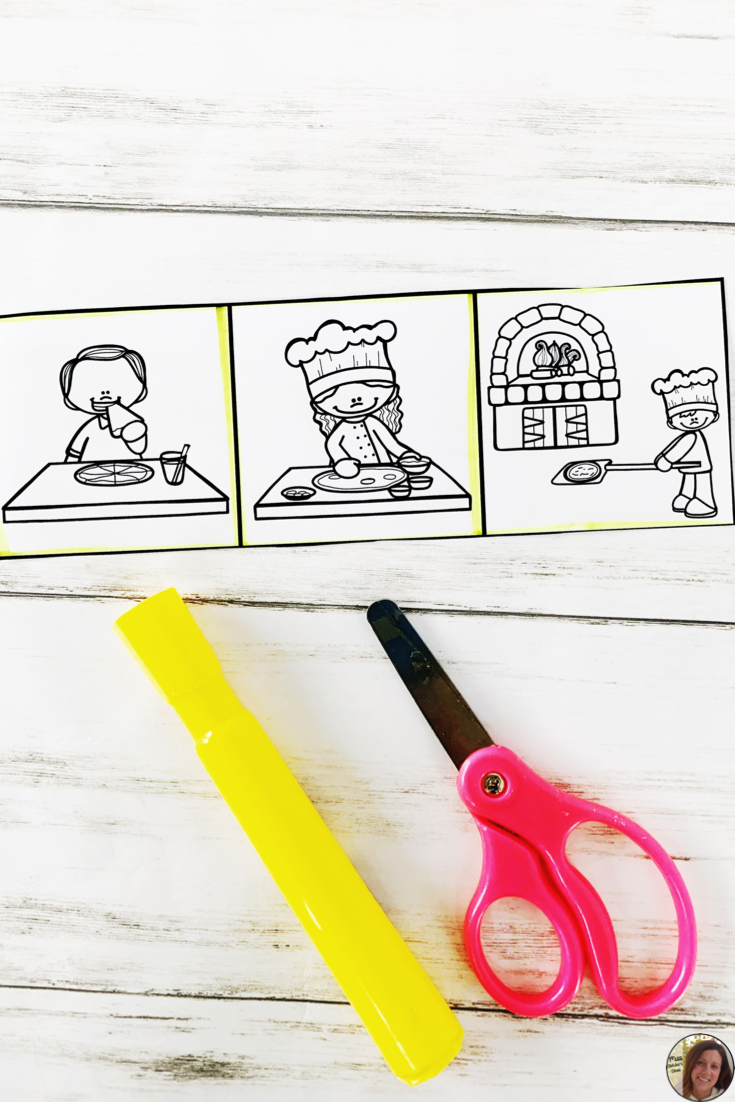 Sequencing
Ideas to support sequencing include placing the pictures on the table to sequence before glueing them on the worksheet, reduce the choices, choose the first step for the student, then ask "What happens next?"
Writing
Encourage students to develop their own sentences verbally before writing them on the worksheet. Write the sentence a student generates verbally, and allow them to copy it on the worksheet. For non-writers, write the sentence with a highlighter and have the child trace it. You could also write 3 simple sentences to match the picture and cut them apart. Then have the student match the sentence to the picture. Prompt students while discussing the pictures by saying "What happens next?" or "What is the girl doing in this picture?"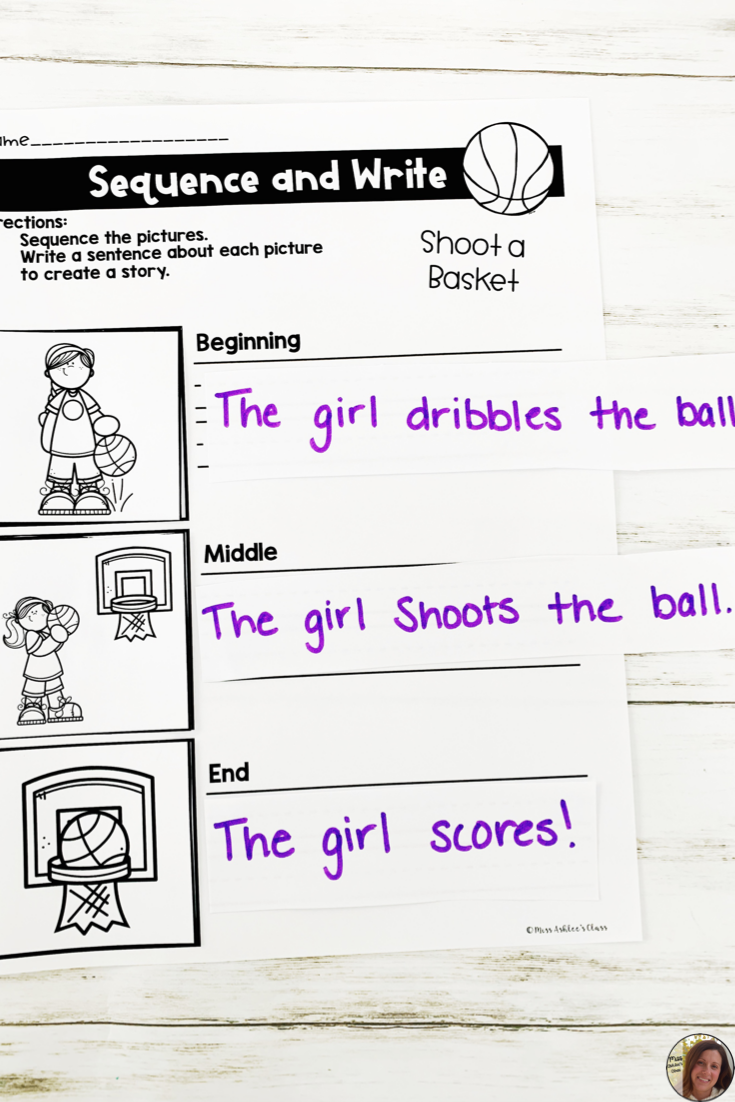 Extension Activity
Developed writers can extend the activity by using the blank story template to add more details to the story. They can also draw a picture to illustrate the story.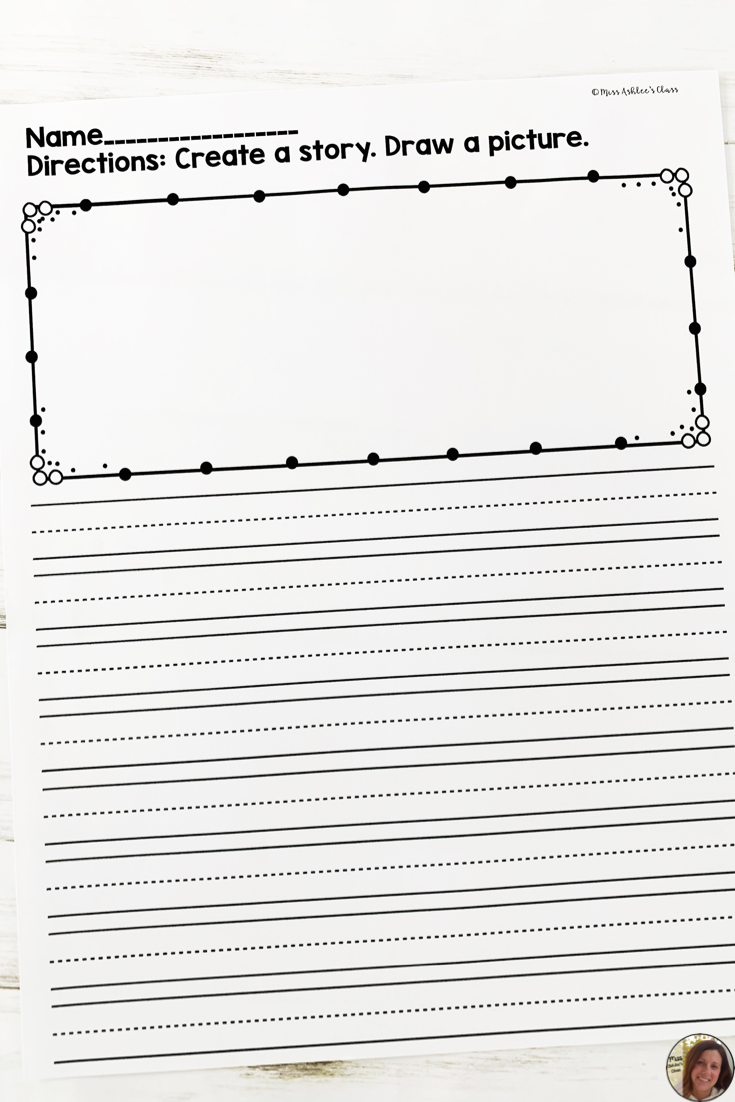 5 Sequence and Write Activities with picture support
There are five themes included in this activity: Making Pizza, Shooting a Basket, Going to the Movies, Spaghetti Dinner, and Catching Fireflies.
Each activity includes a worksheet with blank squares for sequencing picture choices and writing lines.
Students begin each activity by sequencing the pictures and pasting them in order on the worksheet.
Then students can write a sentence, to the best of their ability, to match each picture.
To extend the activity, students can use the provided blank writing template to further develop their story and add additional pictures.
I hope you find this resource useful! I have extended my terms of use for this activity to better serve our students. Please feel free to share this resource with parents and colleagues via email, a private Google Classroom, a private Google link, or via hard copy. Please email me with any questions! Stay healthy and safe!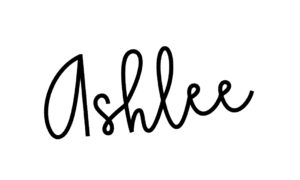 CLICK HERE to gain access to my Free Resource Library!